Private Taxi allows you to confirm chauffeur information in advance.
We believe that being able to confirm the chauffeur's name, photo, vehicle number, and other information before boarding is the first step toward ensuring the safety, security, and trust of our customers.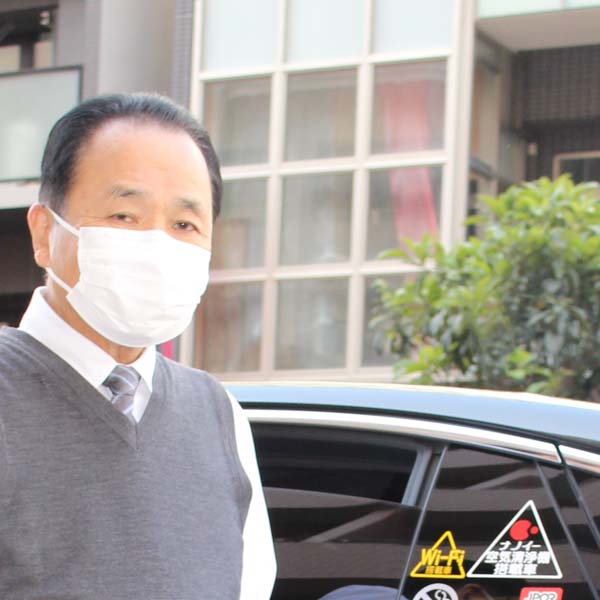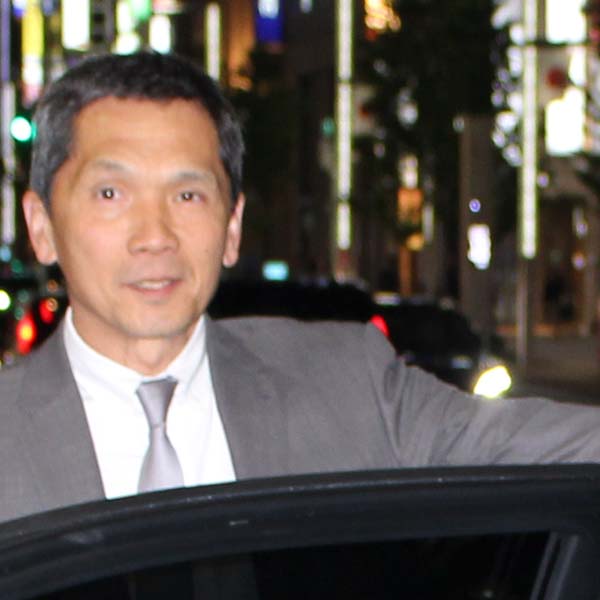 Shibasaki Taxi
Lexus LS 600hL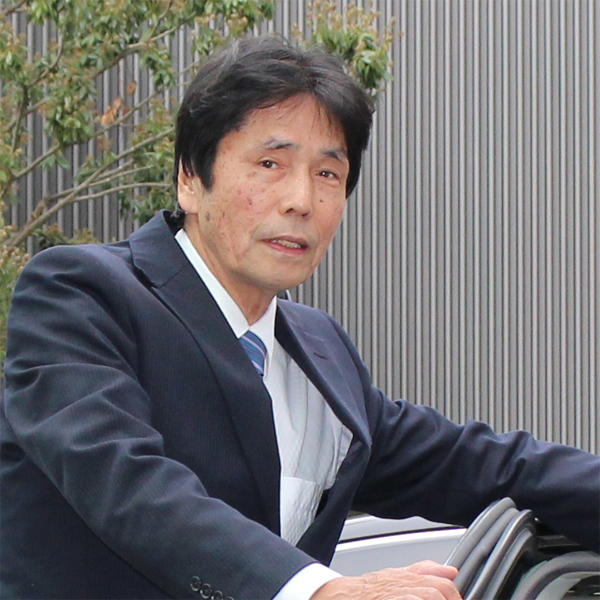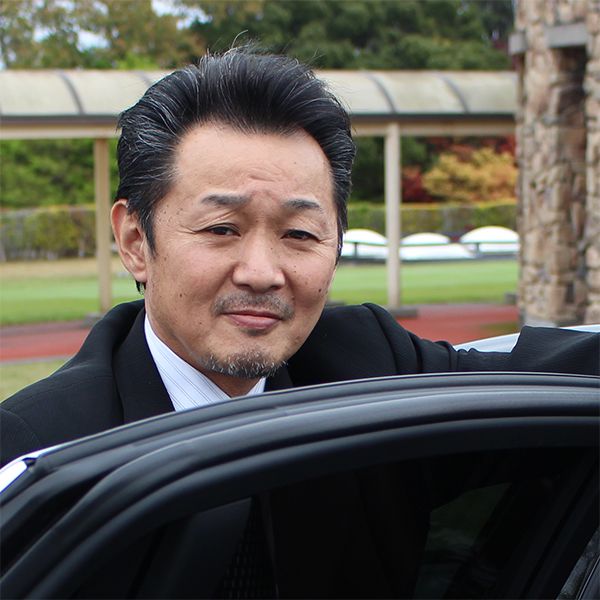 Yamazaki Taxi
Lexus LS 500h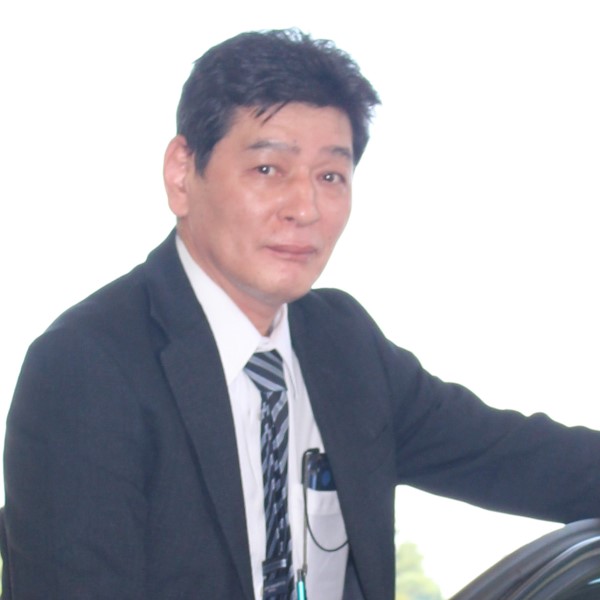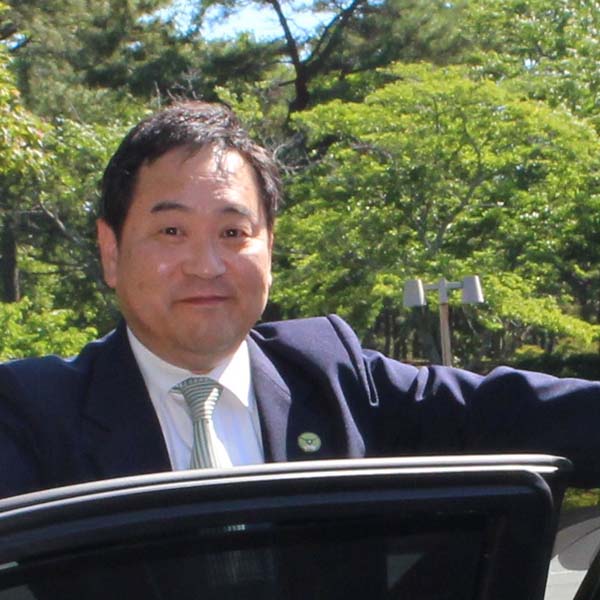 Mishima Taxi
Lexus LS 600hL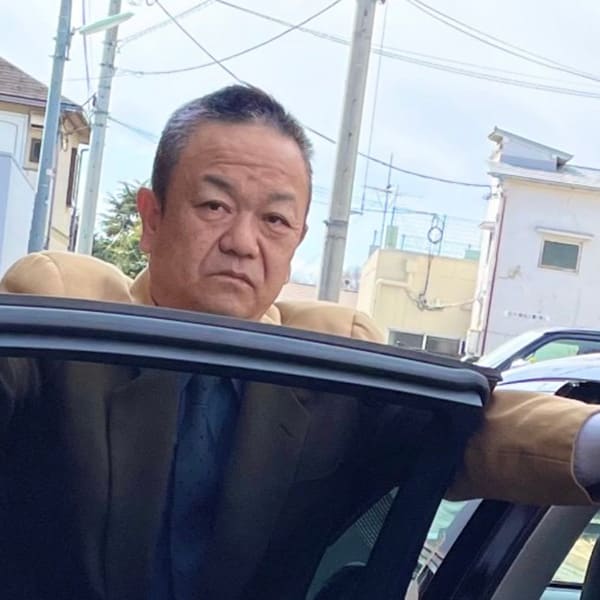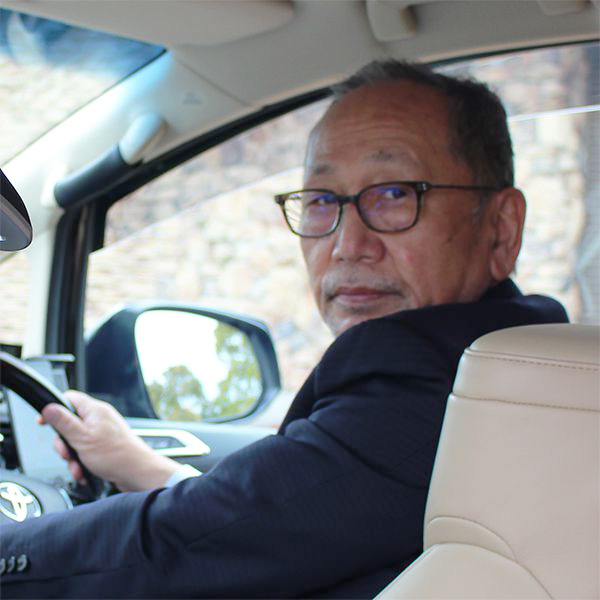 Nagata Taxi
Toyota Alphard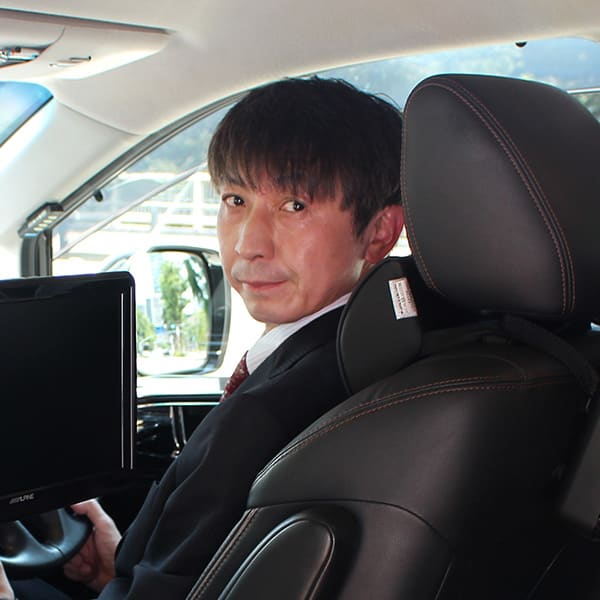 Sunagawa Taxi
Toyota Granace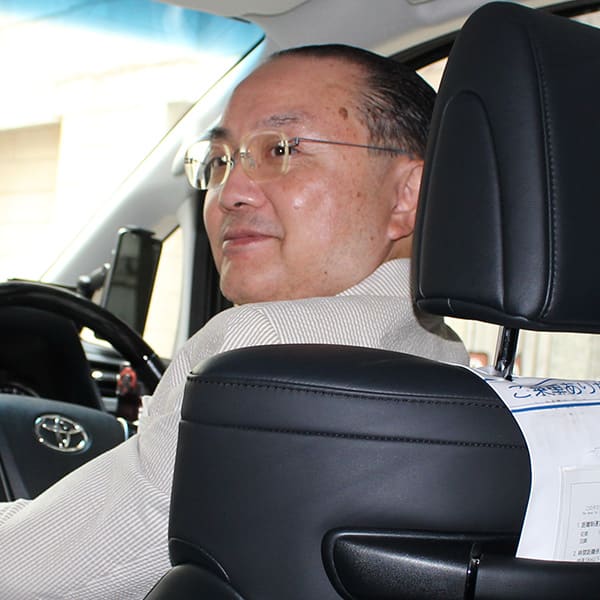 Arakawa Taxi
Toyota Vellfire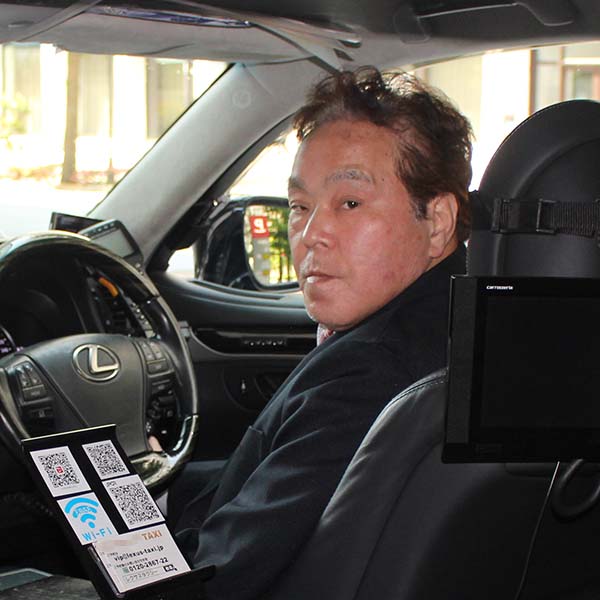 Ambai Taxi
Lexus LS 600hL
About Vehicles
Since different drivers use different vehicles, please refer to each driver's introduction page for vehicle details.